With more than seven years in the mental health field, my clients can trust my expertise.

I offer after hours and weekend appointments, so I can work with your schedule.

Read these resources for guidance on specific mental health specialties.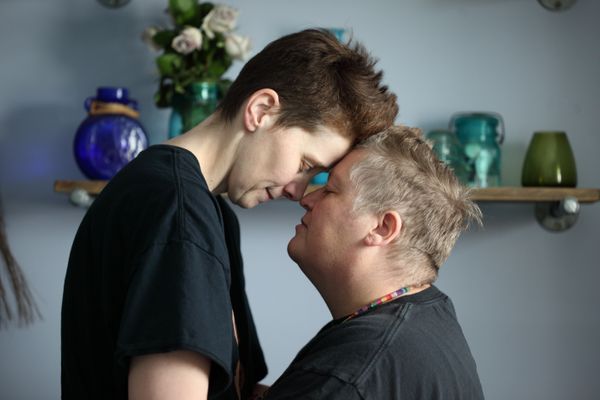 Welcome
We are so glad you took the time out of your day to visit our website. We hope that the information here can be of service to you. Sometimes deciding on the "right" therapist can be difficult. We want you to know that we are here to support you in your decision-making process. If you are wondering if we might work well together, please schedule a free counseling consultation with us!
Why Choose Us?
We Understand You
Whether you are coming to therapy for couples counseling or counseling for yourself, we understand you may have doubts that counseling will work. We understand that you are in so much pain that even making a decision of who to choose as a therapist can be hard. We differ from other therapists by remembering that you are human, you are so much more than a diagnosis or a symptom. We also understand that there is not a one size fits all solution to your problem, and that is why we will work closely with you to get you help that is unique to your situation and your problem. If you're still on the fence with making a decision, let's talk! We help folks who are from all walks of life, and can help you with with marriage counseling or individual problems.